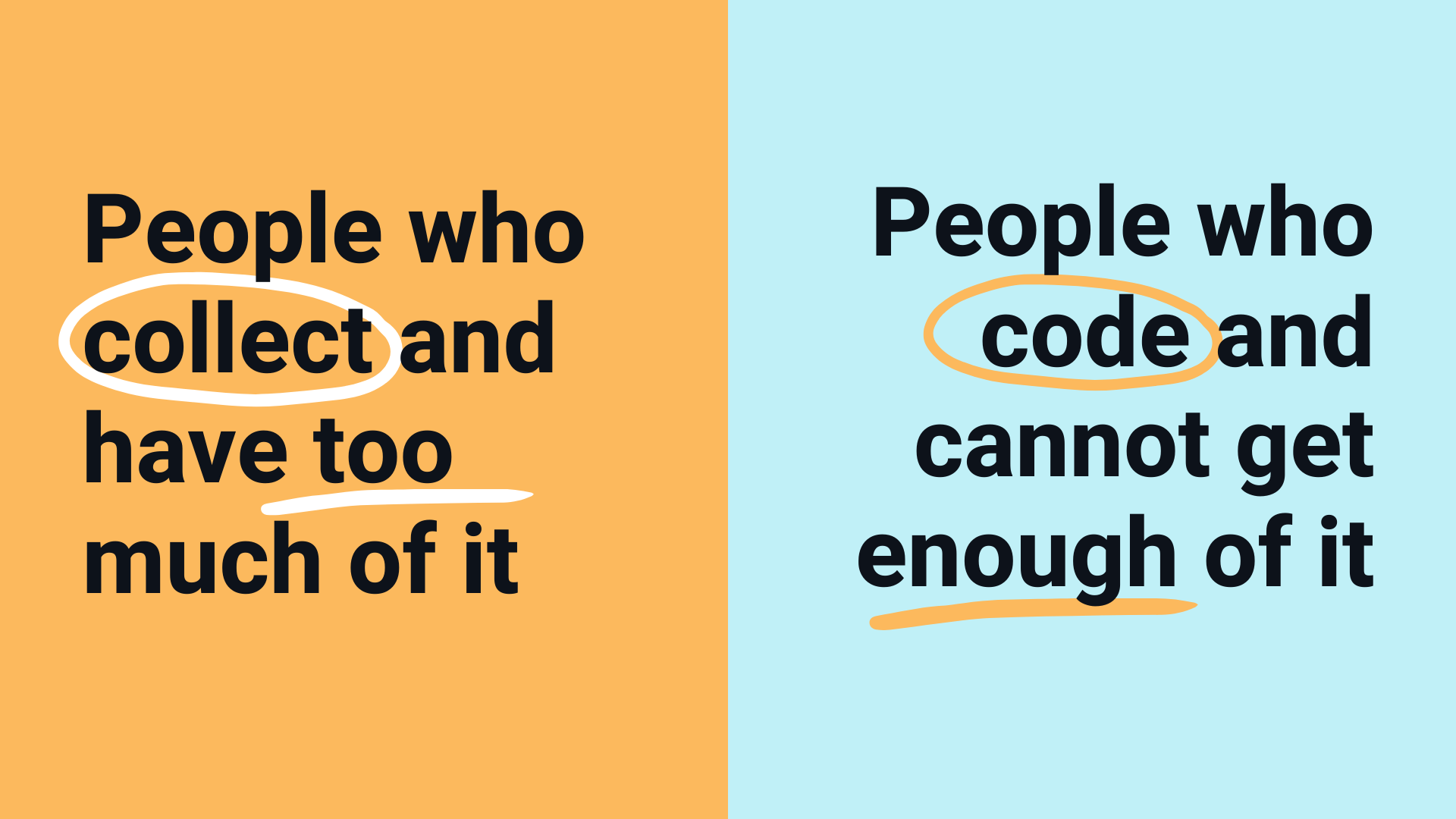 We are a collaborative platform that connects people who collect their health data to data scientists who love to extract insights from data.

CrunchCure allows users to connect their health data from smart watches or devices to understand their health through flexible data visualisations — empowered with the knowledge to improve their health.
Developers create and develop data visualisations in a collaborative environment using code and data science — impacting the world by helping people understand their health.