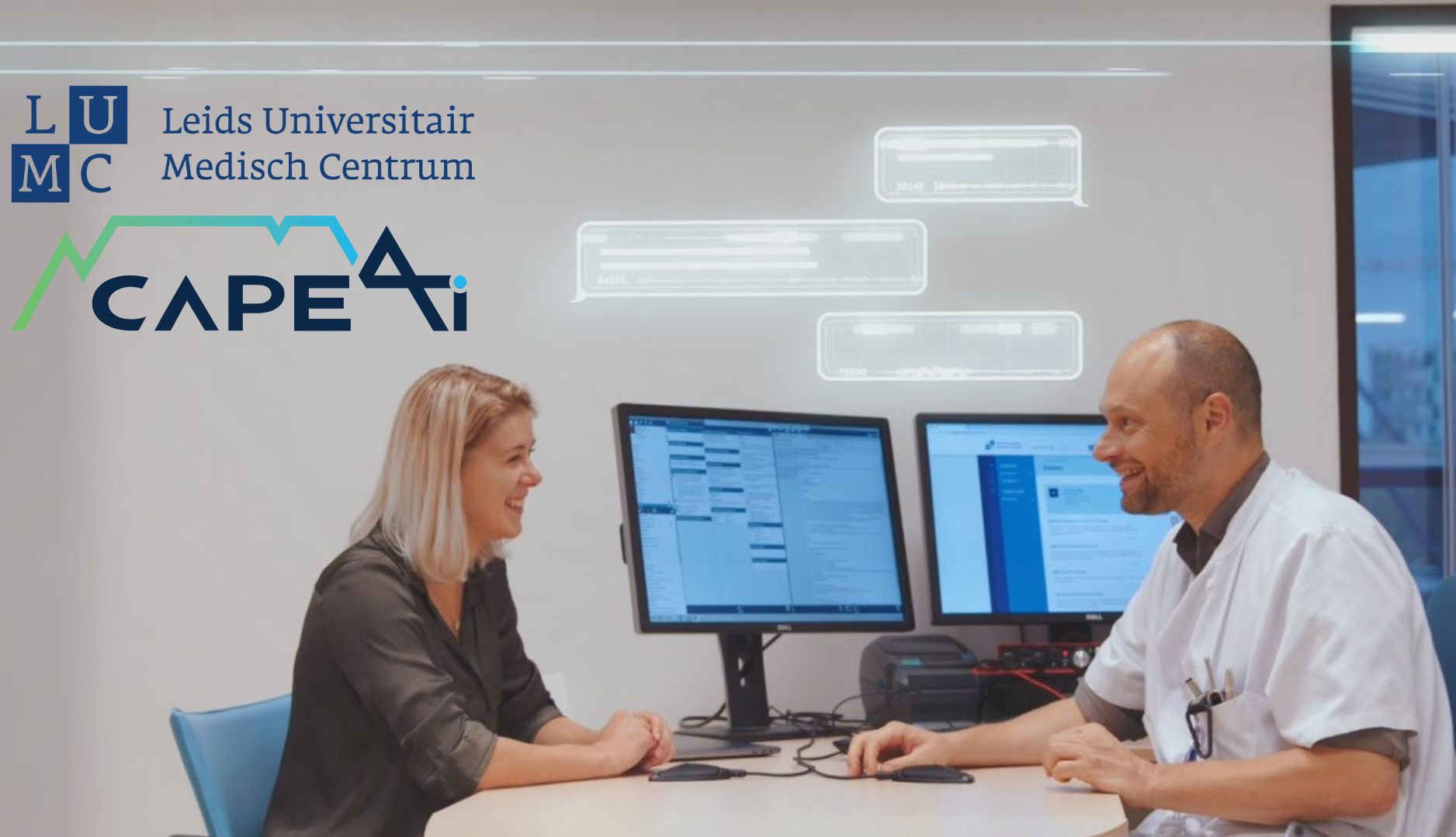 Joint
research project

with Leiden University Medical Center

Together with CAIRElab and Cloud Technology Solutions we're developing an AI-based solution that supports healthcare professionals with their administrative tasks.

We're combining expert knowledge from the NLP and medical fields to automate transcribing and summarising consultations. This enables the doctor to focus on patients during consultations, freeing up additional time to spend on others.

The project has potential to relieve administrative time allocation by healthcare professionals, hence delivering an efficiency and quality boost.